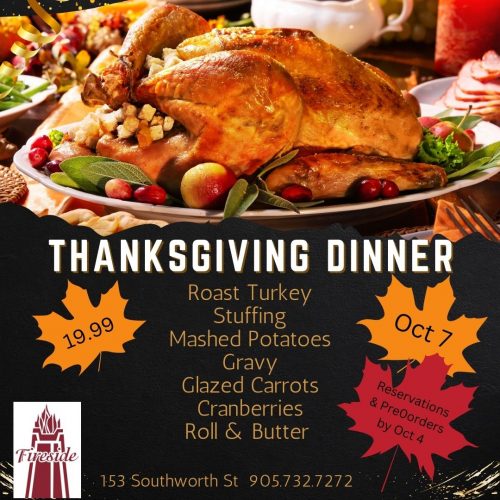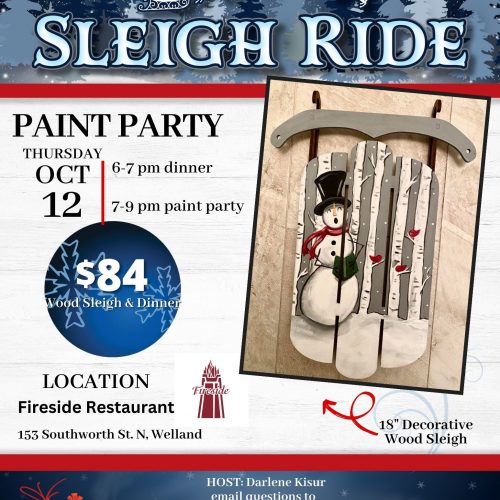 Thank You Tribune Readers for our Awards

Thank You Tribune Readers for our Awards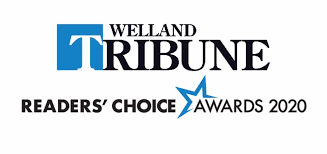 Thank You Tribune Readers for our Awards

A Welland dining tradition for over 44 years established by Charlie & Mary Aggelonitis.  
With gratitude, new owners Steve & Tammy will strive to deliver fresh, top quality food, excellent service and community kindness to honour and continue their legacy. 
Fireside Welland is a family owned and operated Greek style restaurant specializing in authentic Greek cuisine.  We are famous for our Chicken Souvlaki, Greek Salad and Tzatziki sauce.
Along with our traditional Greek dishes, we offer a variety of delicious options such as hot sandwiches, fish & chips and burgers for lunch and dinner.  Each dish is prepared using the freshest, finest quality ingredients. Our $11.99 Lunch Menu is a huge hit, check it out!!  Want a meal to go? Just call us for take-out!
We offer small to large scale catering, for all types of events. Whether you need to feed 25 people or 200, we'll gladly provide the perfect customized meal. Contact us to make arrangements at 905.732.7272.   We would be happy to help you plan the meal that will satisfy a wide range of palates.
Tuesday ........ 11 am - 7 pm
Wednesday .... 11 am - 7 pm
Thursday ........11 am - 7 pm
Friday .............11 am - 8 pm
Saturday ........ 11 am - 8 pm